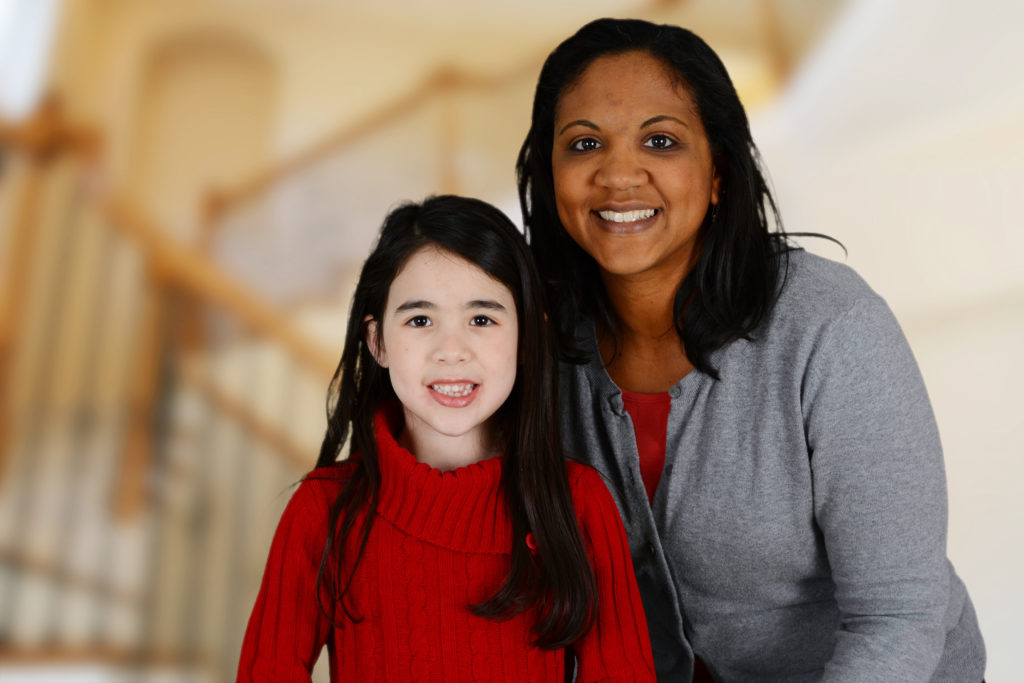 Careers
Working to better the lives of children and families is our passion – find yours with Key Assets Nova Scotia.
Careers With Key Assets Nova Scotia
Are you interested in a career opportunity that allows you to have an impact on the lives of young people experiencing complex challenges from a history of trauma? Are you looking for an opportunity in which you can constantly learn and develop your own skills?
As a child and youth care worker at Key Assets Nova Scotia, you have the opportunity to make a difference. You will have the chance to help a young person achieve life-altering changes. You will have significant input into the ongoing development of the clinical planning for the young people in our care. You will experience collaboration, teamwork, and interdependence like never before, while also having a level of independence to use your own unique talents and skills. You will work in an organizational culture that is client-centered at an unparalleled level. You will be challenged and you will witness the results of rising to that challenge.
Learn More

Current Openings

See all the latest employment opportunities with the Key Assets Nova Scotia team.

Learn More

Learn More

Our Culture

We cultivate knowledge, innovation and learning that inspires our team to deliver high quality services.

Learn More